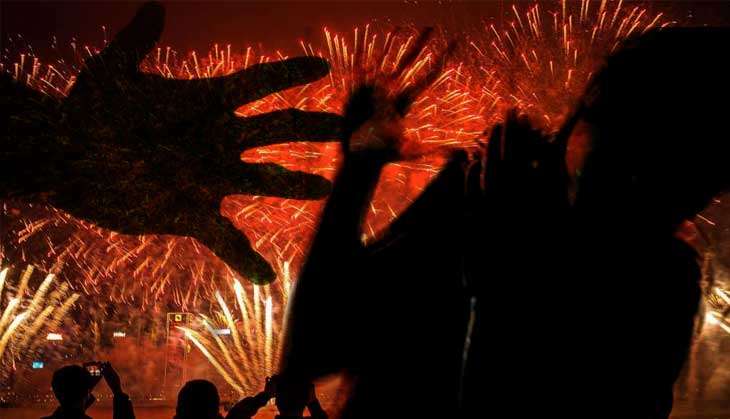 In a shocking statement, Samajwadi Party leader Abu Azmi sparked a new controversy after laying the blame on the women who were molested on New Year's Eve in Bengaluru. According to the minister, 'naked women' are considered modern and educated and that these women strayed away from the 'Indian culture'.
"It's regrettable, a case should be registered. But if we say anything against girls and boys going out together, we are called old fashioned. In our culture there should be propriety between men and women," said Azmi. "But in these modern times, the more women are naked, the more fashionable, modern and educated they are considered. And this is increasing in the country. This is a blot on our culture," he added.
Later, explaining his comment, Azmi said, "It's not like that can be a reason for it. But I said, we have to take care of our own security... I believe if my daughter or sister is celebrating 31st night after sundown and she doesn't have her father or husband with her and is with other men, it is wrong to expect them to treat her with respect."
Once considered the safest city in the country, Congress-ruled Bengaluru experienced mass molestation at MG road on New Year's eve. Several women were groped and molested by revellers, despite the presence of a heavy security force. There were over 1,500 police personnel on duty. However, the inebriated revellers outnumbered the cops by thousands.