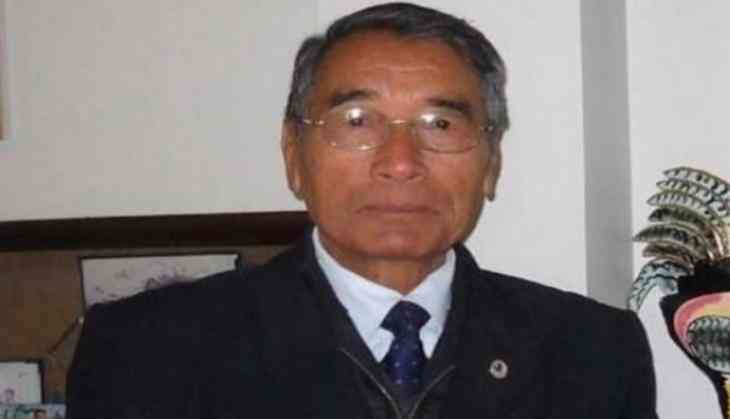 The budget session of Nagaland Assembly will begin today and will continue till March 30.
The session would witness the election of a new Assembly Speaker as Chotisuh Sazo, who has been inducted as a minister by new Chief Minister Shurhozelie Liezietsu.
The Chief Minister, who also holds the finance portfolio, would present the budget for 2017-18 on March 28.
The session, that will end on March 30 will also assumes significance as it would be the last one of the NPF-led DAN government, which is in power since 2003.
The Nagaland Assembly elections are due early next year.
-ANI