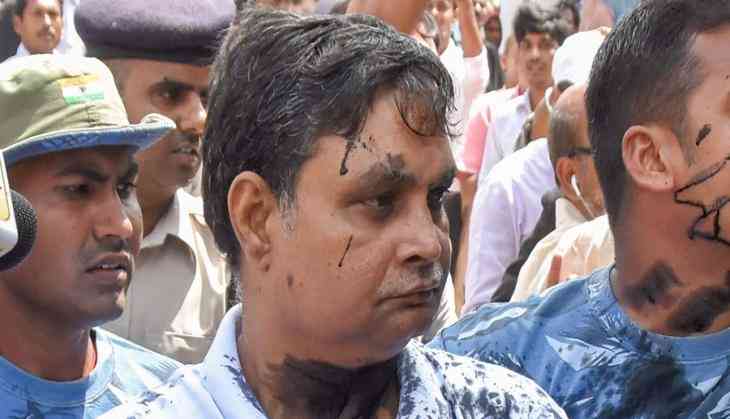 A major shocking turn has come to light in the Muzaffarpur shelter home sexual abuse case that the prime accused Brajesh Thakur used to force girls to dance on vulgar songs in seductive clothes and also forced to have sex with his guests, claimed a 73-page charge sheet filed by the Central Bureau of Investigation (CBI).
CBI has filed the charge sheet before the special POCSO court of the additional district judge RP Tiwari on 19th December.
As per the reports of HT, it is noted in the charge sheet that 'those girls would refuse to entertain the guests were offered only roti and salt at night, while girls who will dance were got food.'
The investigation also opened about the horrors inside the shelter home that girls were drugged and sexually abused by the Brajesh Thakur's guests.
As many as 21 people and 101 others have been accused in the charge sheet, including Thakur. While 101 others, including 33 victims have been listed as witnesses.
The charge sheet submitted by the CBI stated that Thakur was the owner of the shelter home and it was run by the non-governmental Seva Sankalp Evam Vikas Samiti.
Also read: Muzaffarpur Shelter Home Scandal: Brajesh Thakur's close aide who taught minor girls how to have sex, arrested
Thakur was charged with sexually abusing the girls in the shelter home and also used to beat them on their private parts if they refused to have sex with guests.