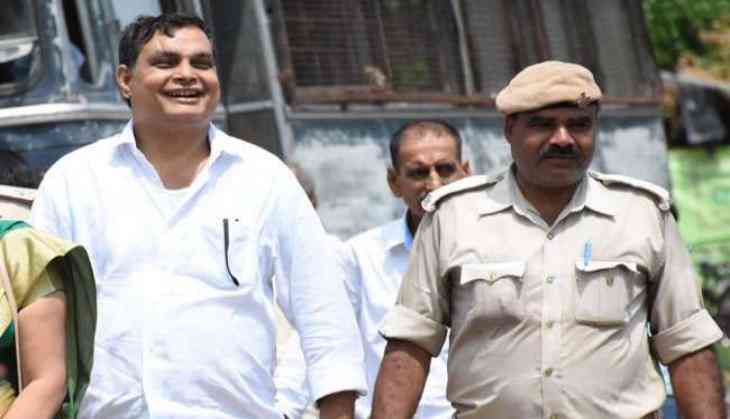 The probing agency Central Bureau of Investigation (CBI) has recently made a shocking revelation in its charge sheet in Bihar's Muzaffarpur shelter home case. According to a charge sheet filed by CBI in a special Protection of Children from Sexual Offences (POCSO) court against main accused Brajesh Thakur and 21 others, the minors were also forced to watch blue films.
The charge sheet also revelled that minor girls of Muzaffarpur shelter home were forced to dance on vulgar Bhojpuri songs for the guests and were given drugs before raping them.
According to News18 report, the girls were asked to wear revealing clothes and were regularly subjected to physical assault and also the minors who resisted were tied to chair and were raped.
Meanwhile, on Sunday the POCSO court has granted permission to the Enforcement Directorate (ED) to interrogate Brajesh Thakur. The ED will interrogate Thakur in the Patiala jail.
All the 18 accused in the Muzaffarpur shelter home case including BrajeshThakur were produced in the Special POSCO court in Bihar's Muzaffarpur on Saturday. The court has posted the matter for hearing on 17 January.
Also read: Starving child allegedly drinks insecticide due to hunger in Madhya Pradesh's Ratlam, critical; NCPCR sends team