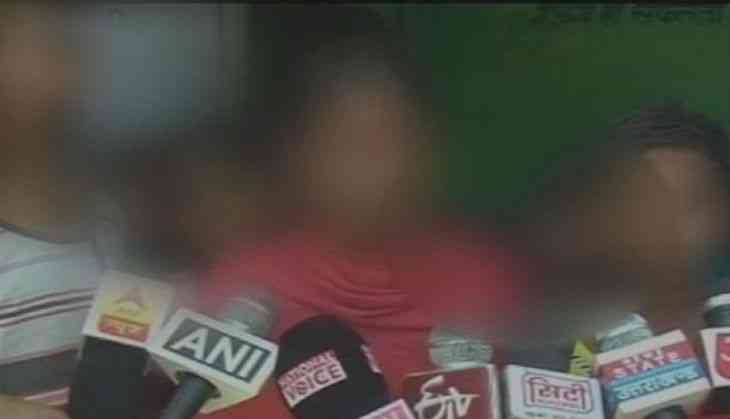 In a perturbing incident, a warden in Kasturba Gandhi Girls Residential School allegedly asked 70 girls to strip naked to check for menstrual blood in Muzaffarnagar.
According to a CNN News 18 report, The warden had spotted some blood in the bathroom, after which she allegedly demanded the girls to remove their clothes.
The warden was suspended with immediate effect, following the serious allegations as the students demand strict action against her.
Shrikant Sharma, minister in the Uttar Pradesh government informed that the concerned officials have been directed to inquire the incident. He assured necessary action will be taken against those found guilty.
Meanwhile, the warden has rubbished all the allegations saying that she wanted to check whether girls are alright after finding blood in bathroom and its wall.
It is believed that no other teacher was present when the incident took place.