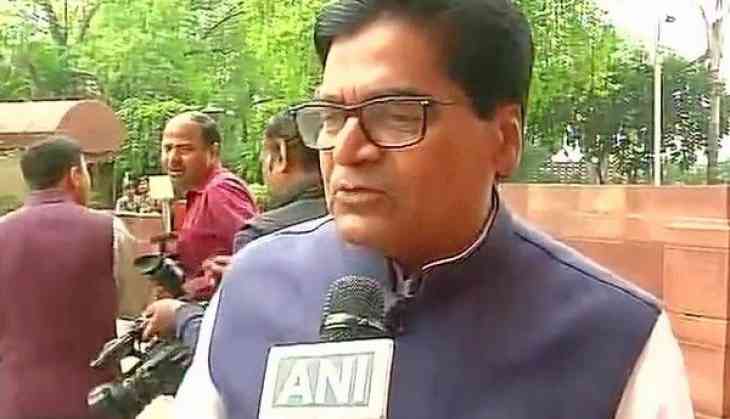 Condemning the Mathura murder case, Samajwadi Party leader Ram Gopal Yadav on 20 May said that Uttar Pradesh Chief Minister Yogi Adityanath led government has worsened the law and order situation in the state.

"Yogi government has completed only two months till now and has already destroyed the situation in the state," Yadav told ANI.

He also added that the Mathura jewellers' murderers are linked to an influential leader of a political party.

Earlier in the day, five people, including the main accused, Ranga, were arrested in connection with the murder of two jewellers in Mathura.

Jewellers across the state observed a day-long strike yesterday to protest against the murder.

The 48-hour ultimatum given by the jewelers for the incident was about to end today, but the police arrested the five accused much before that.

The jewellers community had voiced its concern over safety issues post the murder.

Two traders, Vikas and Megh Agarwal - were gunned down by six armed persons who entered their shop 'Mayank Chain', in the Koylawali Gali, in the busy market area of Holi Gate on May 15 night.

They escaped with gold worth Rs. four crore.

Four police officials were suspended following the incident.
-ANI