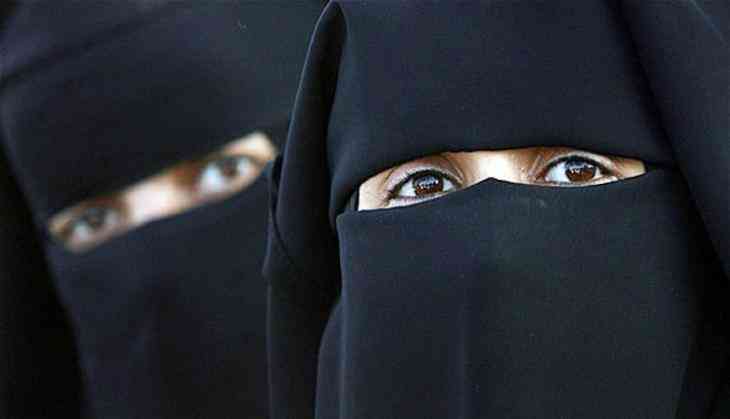 A Muslim girl from Karnataka's Shimoga was intimidated and thrashed as she was taking a ride with her Hindu friends. The girl accused that those men who thrashed her had objection to her hanging out with her Hindu friends. They also snatched her phone and rupees worth 2,500 and made a video and shared it on social media.
On the same day (22 March) when the incident took place, they reached her house and threatened her of wrong consequences.
The girl filed an FIR with the police. But no arrest was made by the evening of Sunday. The police said that the incident happened on Wednesday.
While the burka-clad girl was going college by her scooters, she saw her two class-mates – one girl and other one boy were waiting for vehicles. She took both of them on her scooter. The boy was driving and other two girls sat behind him.
When they reached Sawaipalya, six men intercepted them and misbehaved with the Muslim girl for taking a ride with Hindu friends. They snatched her mobile phone video and made the circulation of the videos stored in it. They interrogated her class-mates and acquired information about them. Three of them explained to them that they are going to participate in a seminar but the men did not pay attention to that.