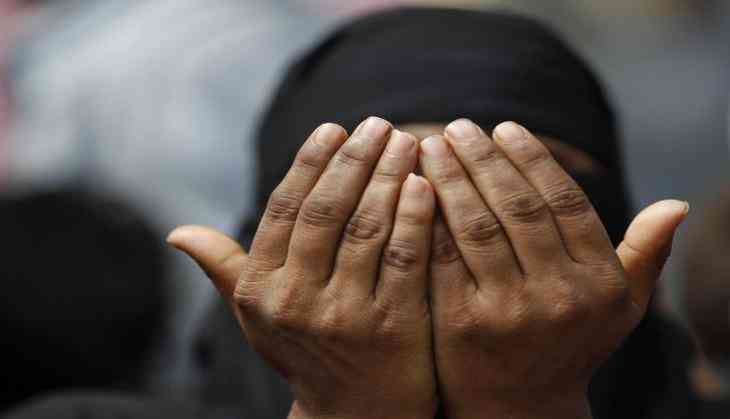 Muslim family donates land for expansion of Hanuman temple
At a time when cases of communal animosity are being reported from different parts of the country, a Muslim family has donated their land here for the expansion of a Hanuman temple.
Javed Ansari (34) recently donated 1,905 square feet of his land towards the expansion of Imli Wale Hanuman Mandir at village Bagwaz in the district, Sub Divisional Magistrate R B Sindoskar told PTI.
"Ansari had submitted an application to donate 1,905 square feet from his land to the committee running the management of Imli Wale Hanuman Mandir. After recording the statements of Ansari and his family members, who jointly share the ownership, the land was handed over to the committee," he added.
This temple is located about one km from the district headquarters on Gupteshwar road in village Bagwaz.
This land would be used for the seating arrangements of devotees and the boundary wall.
SDM said that the orders related to the land donation were issued on August 16.
The temple committee chairman Raju Vaish said that the land was donated by Javed Ansari in consultation with his brothers Parvez, Shahnaj, Shoib and Shadab.
"Now, the land is under the possession of temple committee," he added.
Meanwhile, Mr. Ansari, who donated the land, said, "I have donated this land to Hanuman Mandir to send out a message of communal harmony. I believe that such gestures will increase brotherhood between the Hindu and Muslim communities."
-PTI