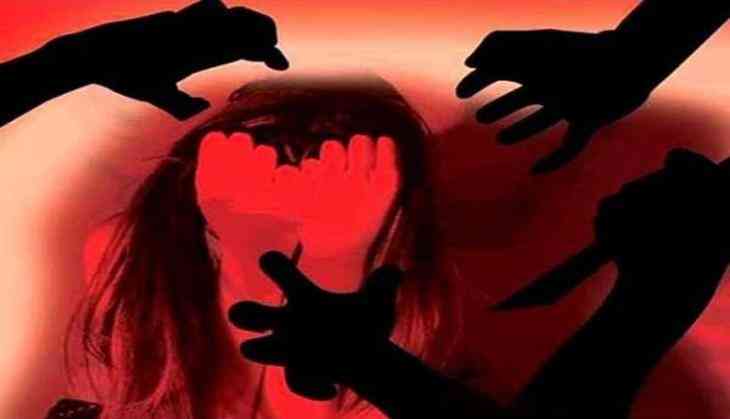 Mumbai: Woman allegedly attacked, raped, accused arrested
A woman was allegedly attacked and raped in Mumbai's Vikhroli area on Saturday.
The accused has been arrested and a case has been registered under sections 307 and 376 of the Indian Penal Code (IPC) at the Parksite Police Station.
The 23-year-old accused was reportedly known to the woman and had been blackmailing her prior to the incident. They had worked together once and the accused allegedly fell in love with the victim at that time.
The woman is reportedly married and was being threatened by the accused.
He had approached her on Saturday at her workplace and attacked her with a sharp object after the conversation went sour.
The man was nabbed and handed over to the police by the locals in the area.
Further investigation is underway.
-ANI