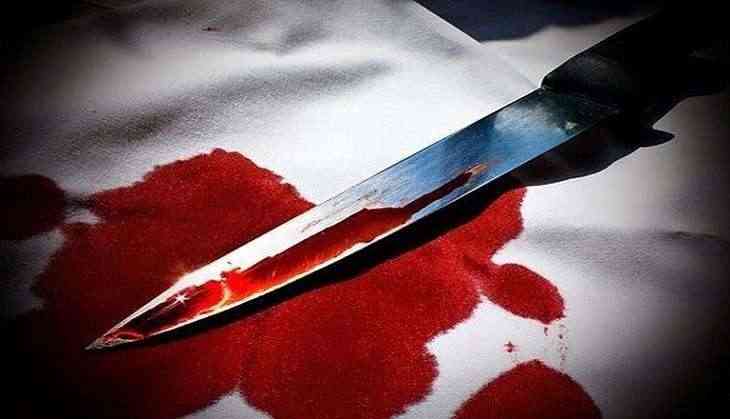 Deepali Ganore, the wife of Mumbai Police Inspector Dyaneshwar Ganore, was found dead inside her house in Mumbai's Santacruz area on 23 may.
The inspector has been identified as one of the investigating team member in the Sheena Bora murder case.
Her body was found by her husband at around 03:30 a.m., when he returned back from work.
According to Mumbai Police Press note, Dyaneshwar tried to open the door but failed, so he tried his wife's phone which was not reachable during the moment.
When he somehow managed to open the door, he found his wife's body on the floor in a pool of blood.
He then called the police and informed them about his wife.
However, the Police PRO confirmed that the son of the duo is still missing after the incident and his mobile phone is also switched off.
A knife, which is being purported as the weapon used during the murder, was also found from the spot.
Inspector Dyaneshwar is currently posted at Khar Police Station.
An FIR has been registered by the police in the case and an investigation has been launched.
-ANI