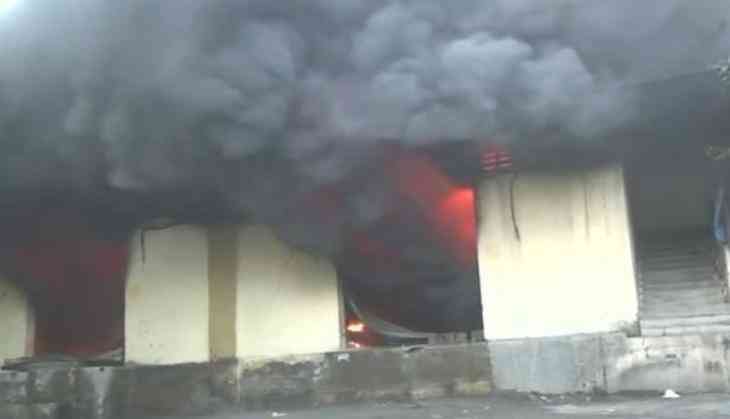 At least 12 people were killed and four others critically injured after a fire broke out at a shop in Mumbai in the wee hours of 18 December.
The shop was located on Khairani road in the Sakinaka area of Mumbai suburban.
Four fire tankers and fire engines rushed to the spot to douse the flame.
The injured people have been rushed to a hospital for treatment while some people were still feared to be trapped inside the shop.
The search and rescue operation is in progress.
-ANI