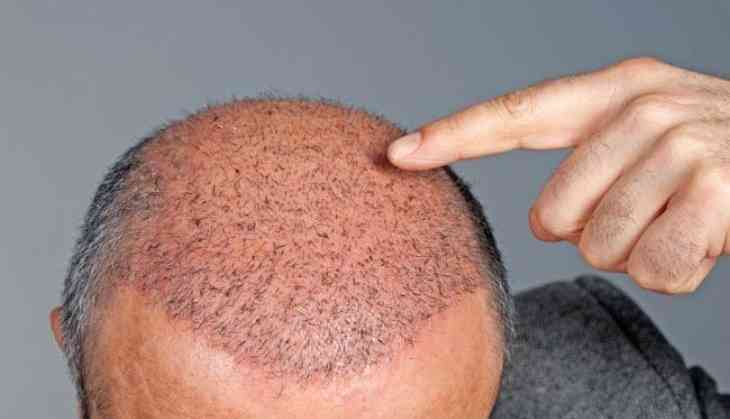 In a spine chilling incident, a 43-year-old businessman from Mumbai's Saki Naka died nearly after 50 hours after a hair transplant, reported a leading daily. However, the exact reason behind the dead is yet known as the autopsy findings are inconclusive, the doctors of the hospital where the hair transplantation was performed said the death was likely due to a life-threatening allergic reaction.
According to police, Chaudhary was implanted with 9,500 hair grafts in a procedure that lasted for over 15 hours.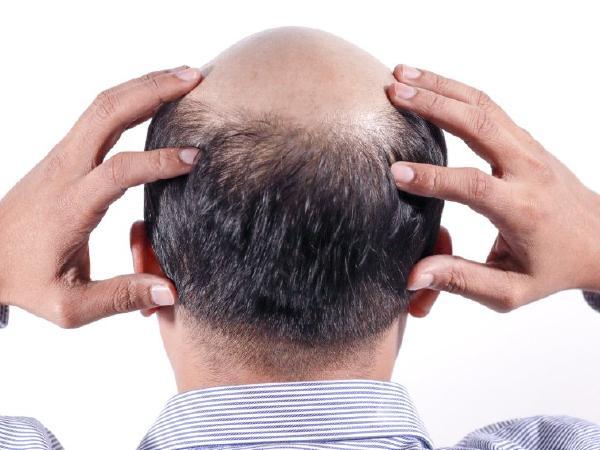 According to reports, the deceased identified as Shrawan Kumar Chaudhary reached Powai's Hiranandani Hospital complaining about the breathing difficulty and swelling on his face and throat. The doctors identified it as signs like that of a life-threatening allergic reaction called anaphylaxis.
Chaudhary went into a state of shock on reaching the hospital and cardiologist was also summoned to revive his heart. However, they could not save him, he died on Saturday around 6.45 AM. The investigation in the case is underway.
Also read: UP Shocker: Unmarried pregnant woman tries to deliver baby watching YouTube; what happened next will hit you hard!