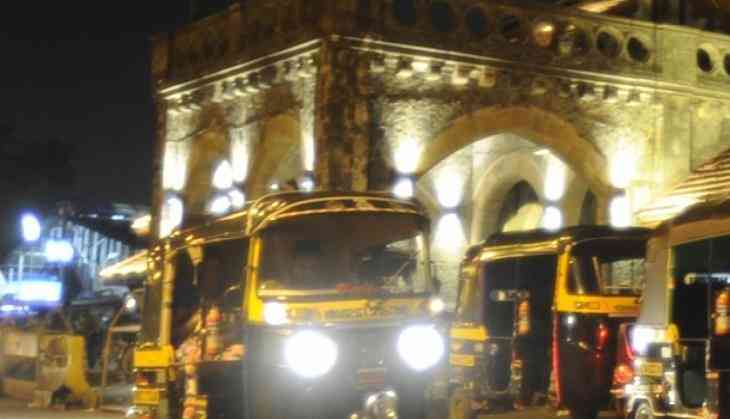 In a shocking yet shameful act, a woman has faced a nightmare life horror Wednesday night that she won't be able to forget in her entire life. A Mumbai-based woman journalist who was returning to her home in Borivali, when she had a horrific incident with her. The woman journo shared an emotional post of the incident on Facebook. The woman shared that while she was coming home from work in an auto, something horrific happened. The woman was sitting in auto at the time, while the driver did something that shook her hard.
The woman told that it was dark in the night when the driver stopped the auto on the corner of the roadside and took off his pants and started masturbating in front of her. After the victim's post went viral, the police took cognizance in the case and arrested the accused driver. She wrote in her post that at the time of the incident took place there were many people on the spot, but no one step ahead to help her.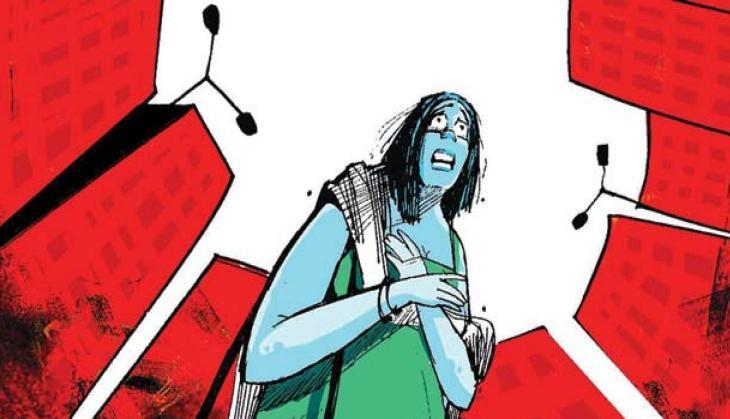 On Thursday morning, the police approached the woman and filed a complaint against the accused. In her complaint, the victim has told that after watching the accused driver masturbating she was shocked. She was only a few minutes away from her house when the driver stopped his auto-rickshaw and he took off pants and masturbated in front of her while looking in the woman's eyes. After which the woman managed to ran away from the auto and reached her house.
According to the woman, there were about 6 people present at the time of the incident, but no one came forward to help her. The victim told that she was hesitant to file a complaint. Because once, the police had discouraged them by registering an FIR. But this time she is happy that all the senior officials took cognizance of this matter. She told that the women constable helped her in lodging a complaint.
Also read: Fodder Scam: Lalu Prasad Yadav asked to return to jail by August 30; Jharkhand court refuses to extend his parole