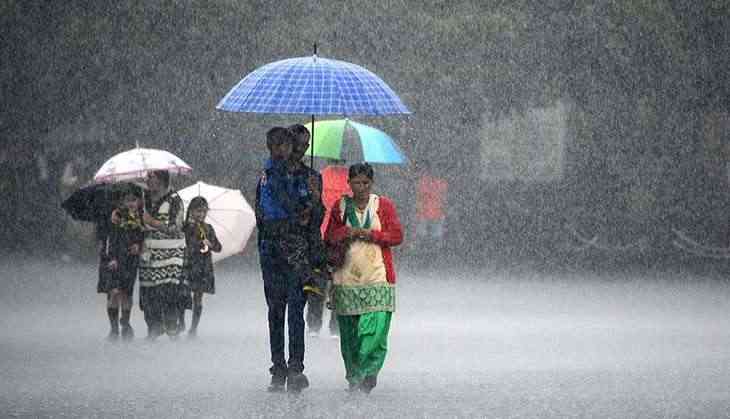 The beauty of the Mumbai rains is well known for everyone in the country but it also has its worst side. Due to lack of BMC and other agencies, every time innocents loses their life and still they don't draw lessons from the tragic mishaps. As the monsoon has knocked the door in the Mumbai city, a three-year-old toddler drowned to death in an open gutter at Cheeta Camp in Mumbai's Chembur east, after he slipped into it.
The toddler identified as Aadiyan Parvez Tamboli, drifted towards an open gutter and was turned in the twisting water. According to an eye witnesses say he may be a resident of the nearby slums, from where he strayed onto M J Road, near a jewellery shop, before falling into the open manhole.
"The gutter had opened after the drainage overflowed. And since there was heavy rain, the opening could not be seen by a naked eye," said a resident.
However, nobody seems to know anything about the kids's parents or relatives. A staff worker in the ward helped retrieve the child and rushed him to Shatabdi Hospital in Govandi, where he was declared brought dead by the doctors.
Shahnawaz Shaikh, the corporator of All India Majlis-e-Ittehaddul Muslimeen (AIMIM) at Cheeta Camp, bursted out at the BMC for its negligence in not providing nets or covers on open gutters and manholes. "These officials are neglecting all areas, except island city, where they reside," alleged Shaikh.
"A three year old boy dies because no safety measures are taken by the corporation. I had written letters regarding lack of desilting in our area, but nobody paid heed to it," Shaikh said.