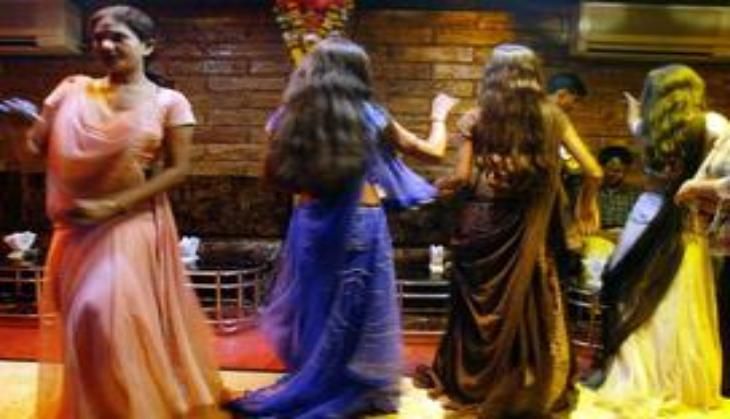 The Social Service Branch of the Mumbai Police raided four dance bars for operating without permission under the new state legislation on 19 May.
In the raid, which reportedly lasted for more than two hours, 60 women were rescued and 75 persons, including bar owners, managers and customers were booked.
Four bars in the city- Tejas Bar in Grant Road, Mehfil Bar in Ghatkopar, Pink Plaza Bar in Andheri and Samunder Bar in Mumbai Central were functioning without requisite permissions under the Maharashtra Prohibition of Obscene Dance in Hotels, Restaurants and Bar Rooms and Protection of Dignity of Women Act, 2016.
On 15 March, the Supreme Court struck down the ban on dance bars brought by the state government over a decade ago. The police had issued certain guidelines before granting licences for dance bars to reopen.
Last week, three dance bars had received conditional licences from the police in Mumbai. The Maharashtra Assembly had on 12 April unanimously passed the Dance Bar Regulation Bill, which has provisions for stringent actions against the violators.
The new bill fixes accountability on the owner in case of violation of rules, exploitation of women employees, or in cases of obscenity.
Owners or operators face up to up to five years in jail and fines of up to Rs 25,000 for violations. Separate rules are being formulated on this, based on the provisions of the Bill.
According to the new conditions, dance bars must be at least a kilometer from any education or religious institution, their timings restricted between 6 pm and 11.30 pm. The conditions instruct that no liquor is to be served in the performance area.
-ANI