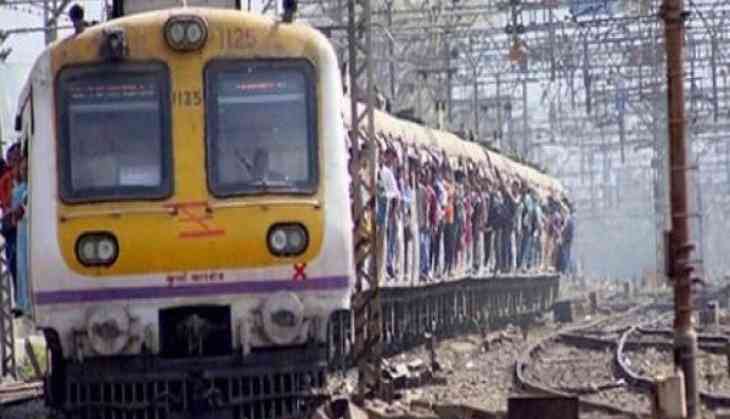 Mumbai: Local train services affected post track fracture (ANI)
Following reports of a track fracture between the Vashi and the Mankhurd stations, local train services in Mumbai were affected on 24 April.
Bringing inconvenience for Mumbaikars, train towards Chhatrapati Shivaji Terminus are running late after the track fracture was reported.
Train services are expected to soon run smoothly as repair work was done soon after.
-ANI