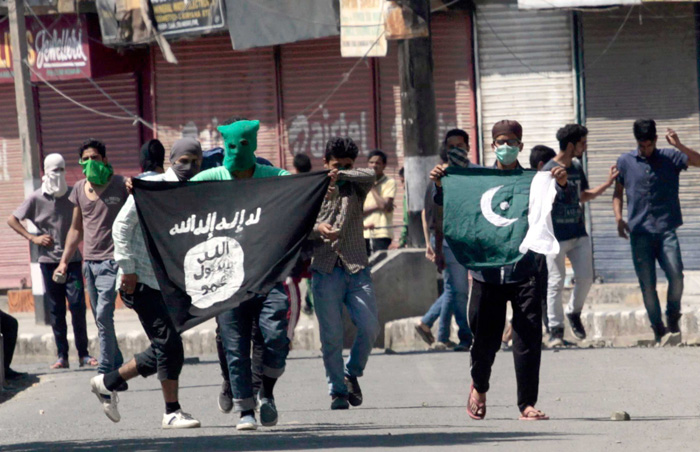 Zuber Ahmed Khan, a resident of Navi Mumbai, who had left the city after announcing on social media that he was ready to surrender his Indian passport and join the Islamic State was arrested in Delhi on 7 August.
Police had also quizzed his wife and children after they received the information. Earlier, Khan had called executed 1993 Mumbai blasts convict Yakub Memon a martyr.
He travelled to Delhi and the police was trying to track his exact location. The Anti-Terrorist Squad (ATS), Navi Mumbai police and Mumbai police crime branch are scrutinising his Facebook posts.
In a Facebook post, Khan had said he would reach Delhi on 4 August. He also claimed to be the editor-in-chief of a newspaper named Journalists for International Peace.
Read More about ISIS threat to India