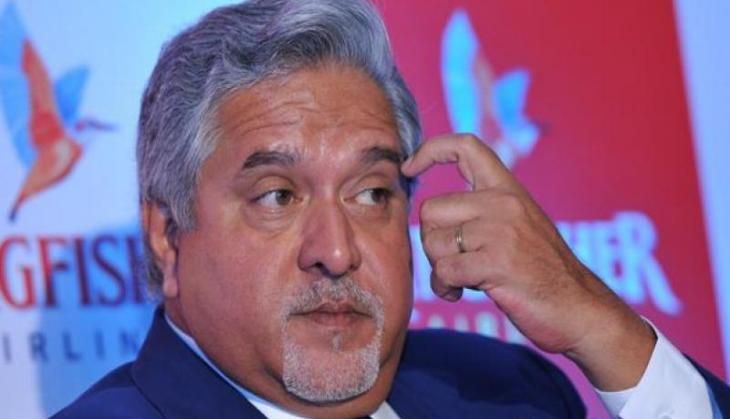 A metropolitan magistrate's court in suburban Andheri issued a Non-Bailable Warrant (NBW) against liquor baron Vijay Mallya in a cheque bouncing case, on 16 July.
The court had in May reserved its order on applications filed by the Airport Authority of India (AAI) seeking an arrest warrant against the industrialist.
AAI has filed two cheque bouncing cases against Mallya's Kingfisher Airlines in court. The two cheques worth Rs 50 crore and Rs 57 crore, respectively, were dishonored in 2012.
In the last hearing, the court asked Mallya to remain present during the hearing of the said case. However, he was absent today as well.
Mallya's lawyer told the court that his passport is revoked and hence he cannot come and the matter should be heard without him.
-ANI