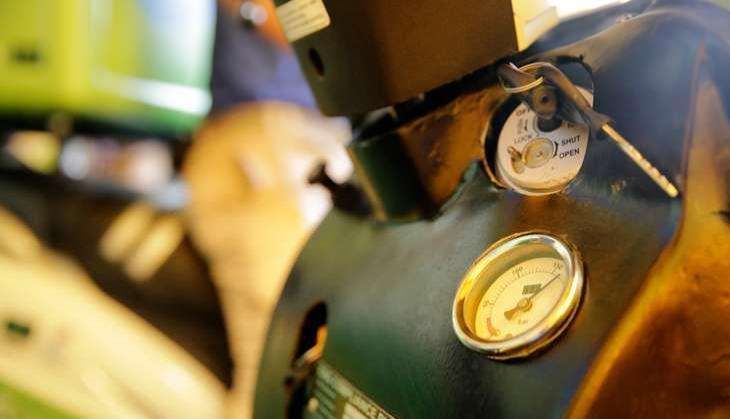 Mahanagar Gas, on 3 October, reduced the price of CNG by Rs 1.60/kg and domestic PNG prices by Rs 1.01/SCM.
The new rates, effective from today, follow the reduction in the prices of domestically produced natural gas by the government last week. Accordingly, revised prices of CNG and domestic PNG will be Rs 39.97/kg and Rs 23.92 per standard cubic meter (SCM) respectively in the megapolis.
The revised prices (inclusive of local taxes) of CNG shall be in the range of Rs 39.97-Rs 40.68/kg and of domestic PNG shall be in the range of Rs 23.92-24.13/SCM in the adjoining municipalities in the MMRDA region, the city gas distributor said.
Last week, the government had announced 18 per cent reduction in domestically produced natural gas effective 1 October.