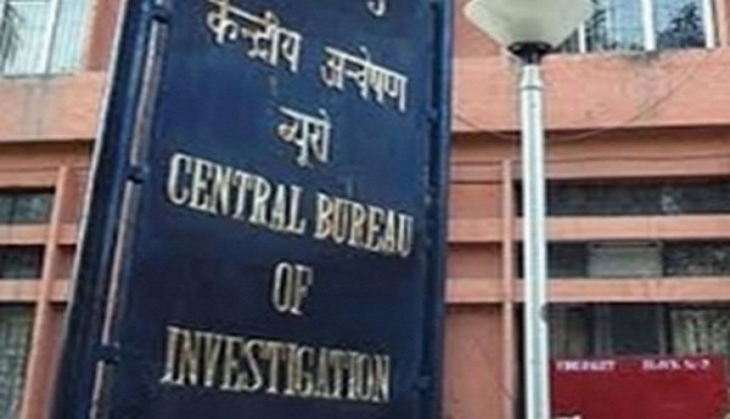 The Central Bureau of Investigation (CBI) on Wednesday arrested Mumbai Income Tax Commissioner (Appeals) B.B. Rajendra Prasad on charges of accepting bribes.
Along with Prasad, five more people have been arrested in matter. During the investigation, which lasted through the night yesterday, the CBI recovered around Rs. 1.5 crore.
More details are to be followed.
-ANI