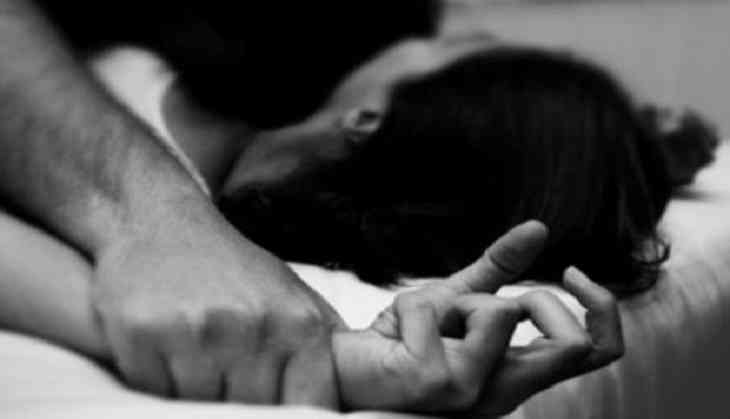 A shocking incident came to light that a Mumbai-based model and television actress has alleged that a 25-year-old man has raped her on the pretext of marriage with her in Rajasthan's Alwar on 4th September.
However, Alwar Police has registered a case under various sections of the Indian Penal Code. The case has been lodged after Alwar Police has received a zero FIR from Mumbai's Oshiwara Police Station.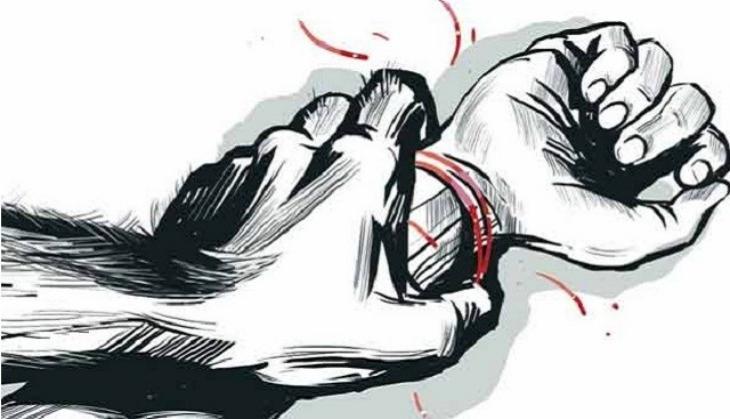 The model has alleged that she met with the man when they were studying in a Mumbai college in 2014 and they were reunited this year via social media.
Their friendship turned into a love relationship and after which they decided to meet up in August when the women flew from Mumbai to Delhi, said HT reports.
However, the accused has also introduced her to his family members and friends and later, they decided to travel to Neemrana in Rajasthan on 4th September, where the crime allegedly took place.
In charge of Neemrana Police Station, Sanjay Punia said to news agency ANI that 'the victim, who hails from Uttar Pradesh, had flown to New Delhi to meet the accused. The accused along with his friends hired a cab and reached Nimrana where they booked rooms for night stay. The accused then allegedly raped the victim in one of the rooms.'
He also added that an investigation into the matter has been initiated and the police will soon record the statement of the victim.
Watch Video:
Also read: Jammu and Kashmir: Three special police officer's abducted, killed by terrorists in Shopian district