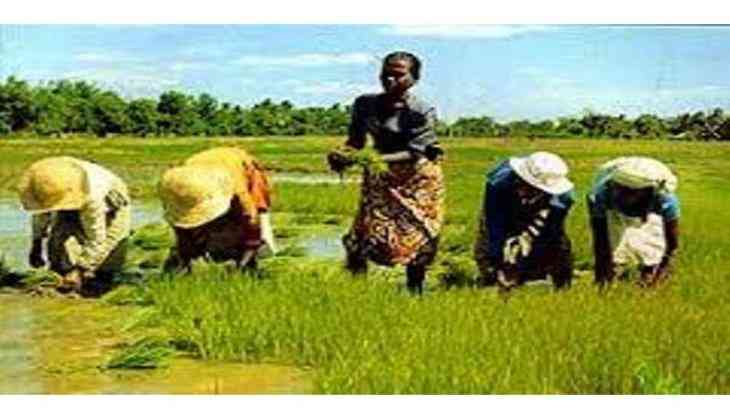 A two-day leadership conclave will be organized in Mhow, Madhya Pradesh, next month for representatives of minority communities, including Dalit, Muslims and other backward classes.
The event will be held under the aegis of the Akhil Bharatiya Dalit Muslim Mahasangh (ABDMM).
A statement issued by the ABDMM said that aim of the conclave would be to impart political training to participants. This would include lessons in how to communicate with voters through speeches, presentations, debates and through media interviews and interactions.
Suresh Kanojia, National President of the ABDMM, said, " In politics, the better communicator usually wins. While paid advertising and deep pockets are still important, the most potent force in any successful campaign is the candidate speaking and communicating effectively."
Mhow, officially known as Dr Ambedkar Nagar, is a cantonment in the Indore District of Madhya Pradesh. It is located 23 kilometres south of Indore on the Mumbai-Agra Road.
In search of new leadership, initially 200 young and genuine candidates will be selected for training camp, said Kanojia .
He said the other aim of the leadership conclave would be to regenerate belief in Dr. B.R. Ambedkar's philosophy of "One Thinking, One Idea, One society and One Constitution" for national integration.
-ANI