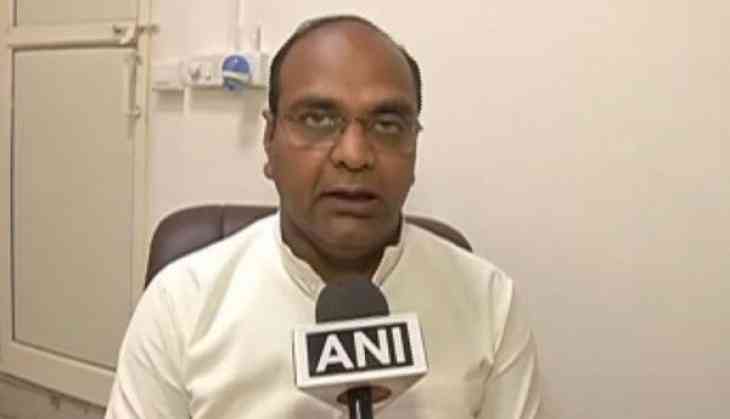 Madhya Pradesh Minister Vishwas Sarang on 12 May raked up a controversy by saying that those who love the nation would support the Bharatiya Janata Party (BJP) and would vote for them.
"There is no second thought that all those who love their nation would support the BJP and would vote for them. I said this thing and I stand by my words, that who loves BJP, loves the nation as well," Sarang told ANI.
Sarang further said that in past 70 years the Congress Party has nothing, but have betrayed the nation and have destroyed its unity and integrity.
"This is not what I am saying. India's history supports my remark. If the BJP carries out a surgical strike and the Congress raises question on that, is that patriotism?" asked the minister.
-ANI