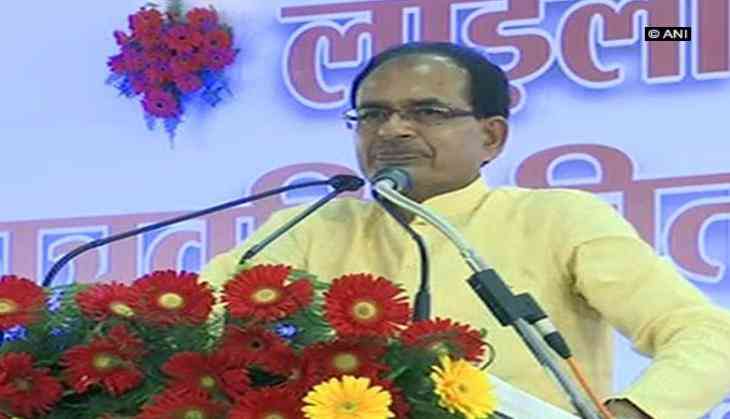 MP CM Shivraj Singh Chouhan (ANI)
Madhya Pradesh Chief Minister Shivraj Singh Chouhan on 12 January exhorted youth to perform Surya Namaskar (sun salutation) daily and said it was one of the best ways to keep fit.
Participating in a mass yoga session here on National Youth Day (Swami Vivekananda's birth anniversary), he said, "Health should be our priority. To keep ourselves healthy, it is necessary to exercise. Surya Namaskar is one of the best ways to keep fit and in this regard the state government has decided to organise mass Surya Namaskar sessions every year on the occasion of Swami Vivekananda's birth anniversary."
He also said one needed to be healthy to achieve something big in life.
At the event, he also urged the youth to follow the teachings of Vivekananda.
"I have been reading Swami Vivekananda's teachings since childhood and what I am today is because of his teaching. Reading his thoughts fill my life with plethora of joy," the chief minister said.
The country is observing the 155th birth anniversary of Swami Vivekananda, one of the greatest spiritual leaders of India, on Friday.
-ANI