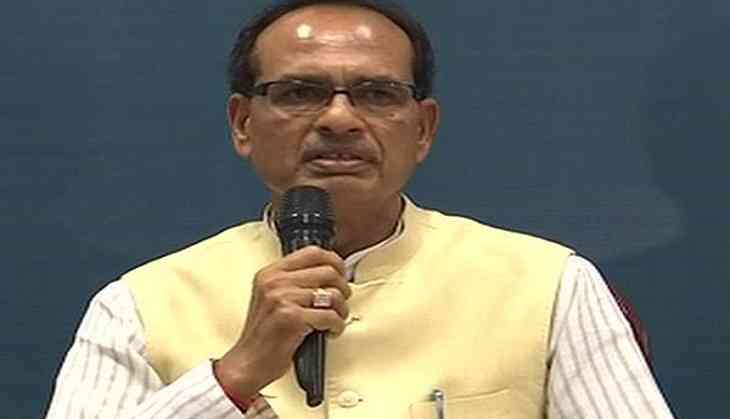 Reacting to Chief Minister Shivraj Singh Chouhan's plan to go on an indefinite fast to restore peace among the farming community of the state, the Congress party on 10 June accused the latter of doing political drama to gain the people's sympathy.
Congress leader Jeetu Patwari told ANI, "I do not understand that instead of maintaining law and order which was their responsibility, they fired on farmers. The chief minister is doing these kinds of gimmicks to gain the people's sympathy."
Patwari suggested that Chouhan should have talked to all farmers' organisations instead of going on an indefinite fast.
"Whenever it is anything, BJP leaders start doing dramas. The CM should have talked to all the farmers' organisations and thought about how this protest could have been calmed down," he said.
Patwari assured support to the farmers of the country.
Congress leader Mukesh Naik described Chief Minister Chouhan as ' Arvind Kejriwal part 2' and charged him with making the situation worse by going on a hunger strike.
"Being in a supreme position in Madhya Pradesh, the chief minister should face the situation, think about the resolution, interact with the victims. Protestors are already facing a severe farmers' agitation," Naik told ANI.
Chouhan will begin his fast from 11 a.m. at the Dussera Maidan where he will hold an open 'durbar' for agitating farmers to meet him.
Earlier, Chouhan said, "I am not emotionless, and therefore, I will sit at BHEL's Dussera ground tomorrow at 11 a.m. I appeal to the farmers to come forward and discuss all the issues."
Maintaining that his government would deal with miscreants with an iron fist, Chouhan said his fast is an attempt to ensure peace in the state.
Farmers in Madhya Pradesh are demanding better prices for their produce as also a waiver on loan repayments.
This unfortunately took an ugly turn earlier on 6 June when five farmers were killed and eight others were injured in police firing in Mandsaur district.
-ANI