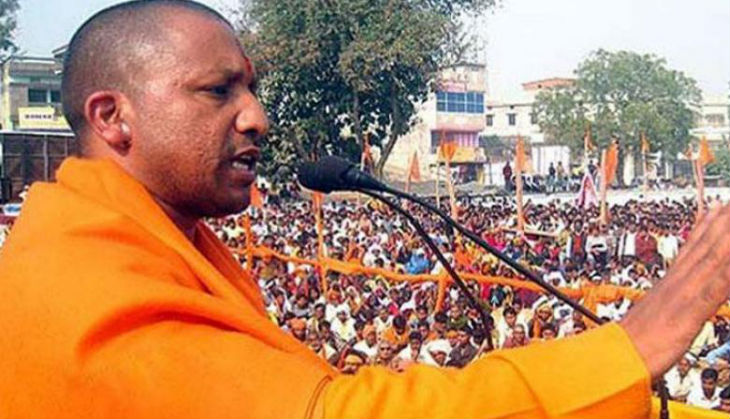 Motormouth BJP MP Yogi Adityanath has courted controversy yet again. Speaking at a Ram Katha programme in UP's Basti on 18 June, Adityanath said that Nobel laureate Mother Teresa was a part of a larger conspiracy to convert Indians to Christianity.
"Mother Teresa was part of a conspiracy to convert Hindus to Christianity. Hindus were targeted in the name of doing service and then converted by her," the Gorakhpur MP was quoted as saying.
"Incidents of Christianisation had led to separatist movements in parts of northeast, including Arunachal Pradesh, Tripura, Meghalaya and Nagaland," he said, adding, "You all are unaware of the situation in northeast. You should visit there to see the real situation".
Last year, RSS chief Mohan Bhagwat had alleged that Mother Teresa's service to the poor was aimed at converting them to Christianity.