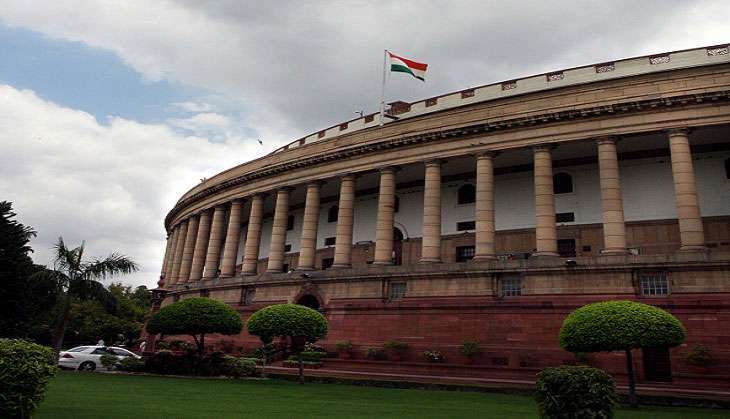 After a crucial day of discussions over Dalit attacks and the Kashmir unrest in Rajya Sabha, the Lok Sabha is set to take up a discussion on the issue of atrocities on Dalits on 11 August.
Congress leader Mallikarjun Kharge and others had raised the issue earlier in the house and sought the chair's intervention to allow an early debate.
On 8 August, two Dalit brothers, who were hired to skin a cow that had died of electrocution, were attacked by around 100 gau rakshaks or cow vigilantes, who arrived at the spot accusing them of stealing and killing the animal. The brothers are currently undergoing treatment at a hospital with reports indicating that one of them is critical.
According to reports, the police have identified the attackers. The incident came just days after Prime Minister Narendra Modi sent out a hard-hitting message against attacks on Dalits and cow vigilantism.
--With ANI inputs