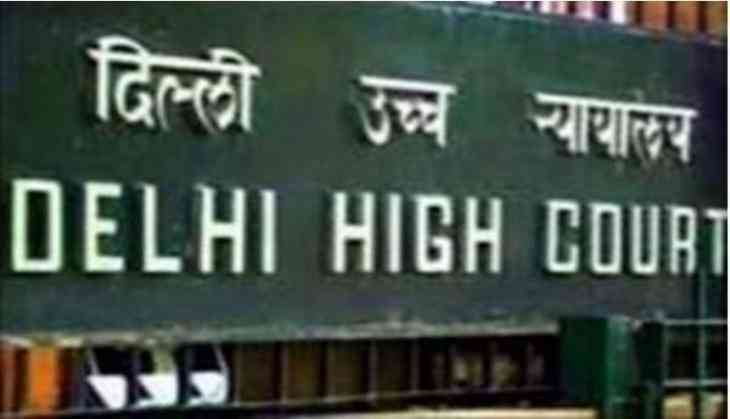 The Delhi High Court on 29 may granted bail to Kolkata-based businessman Paras Mal Lodha, in connection with a money laundering case.
Earlier on 5 May, the bail plea of Rohit Tandon, the other accused in the case, was rejected by the High Court.
The High Court had also issued notice to the Enforcement Directorate (ED) seeking a report Lodha's bail plea.
Earlier in February, the ED had issued a provisional attachment order attaching movable and immovable properties worth Rs. 6,84,26,500 of Lodha, Tandon and others in a money laundering case post demonetisation.
Investigation conducted so far has revealed that post demonetisation, Lodha along with others illegally exchanged demonetised currency of Rohit Tandon and others into monetized form on commission basis with the help of Suman, Amranjay Kumar, Atul Kumar Aggarwal, Manoj Kumar Aggarwal and others including Hawala operators.
In this process of illegal exchange, Amranjay Kumar, Atul Kumar Aggarwal and Manoj Kumar Aggarwal have been the direct beneficiaries and knowingly assisted in the offence of money laundering by the possession and acquisition of the properties involved in money laundering.
Since the active role of Lodha surfaced during the investigation, he was arrested under section 19 of the Prevention of Money Laundering Act (PMLA), 2002 on December 2 last year. He is now under judicial custody.
Lodha was held in Mumbai by the Enforcement Directorate after they recovered huge cache of new currency notes of Rs. 500 and Rs. 2,000 from a Delhi law firm which belonged to advocate Rohit Tandon and Chennai based businessman Sekhar Reddy.
Income Tax officials also claimed that they seized Rs. 132 crore in currency notes including Rs. 34 crore in 2,000 notes, and 177 kilograms gold from fourteen of Reddy's premises.
-ANI