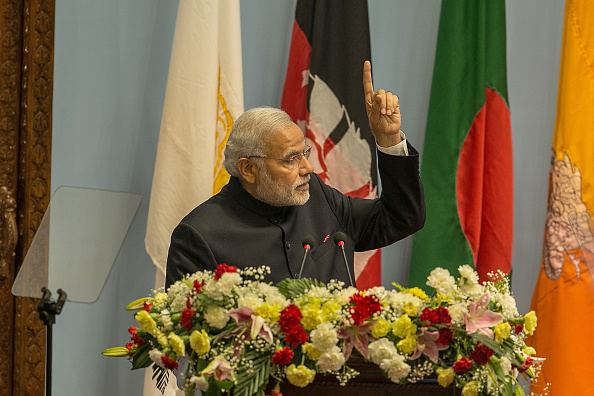 Meet Kazakhstan President Nursultan Nazarbayev.
Meet BRICS (Brazil, Russia, India, China, South Africa) leaders. Also meet presidents of Iran and Afghanistan. Push for Central Asian connectivity in talks with Iranian President Hassan Rouhani.

Meet Chinese President Xi Jinping at BRICS summit - 1) Discuss bilateral ties. 2) Stress on the controversial $46 billion economic corridor to pass through Pakistan-Occupied Kashmir (POK). 3) Bring up Mumbai attacks mastermind Zaki-ur-Rehman Lakhvi's release by Pakistan and Chinese support for him.

Meet Pakistan Prime Minister Nawaz Sharif to hold bilateral talks.

Attend the Shanghai Cooperation Organisation (SCO) summit. Formal process to induct India and Pakistan into SCO to be initiated. SCO currently includes Russia, China, Tajikistan, Kazakhstan, Kyrgyzstan and Uzbekistan.

Bilateral meet likely with Russian President Vladimir Putin.