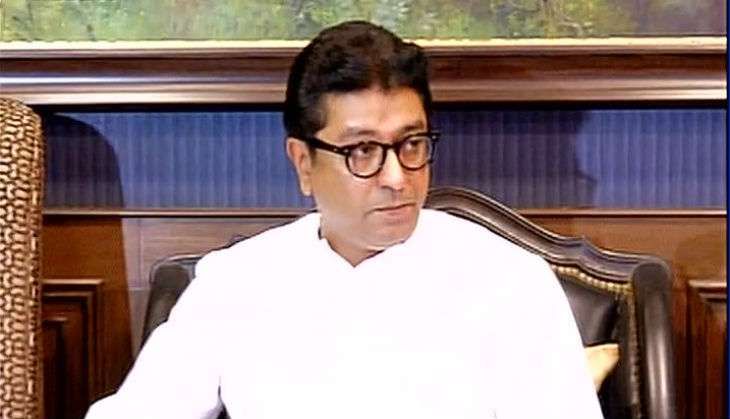 Maharashtra Navnirman Sena (MNS) chief Raj Thackeray, on 19 November, accused Prime Minister Narendra Modi of "double speak" on demonetisation.
Lashing out at PM Modi, Thackeray said: "PM Modi has announced demonetisation to bring out black money and BJP's Janardan Reddy is spending Rs 500 crore on his daughter's wedding," he said.
"Even the Supreme Court has shown its concern that the situation of demonetisation may turn into riots, I have also shared the same concern a few days back. If this demonetisation on Rs 500 and Rs 1000 rupee notes fails, then the country will go 20-25 years back," he added.
Thackeray took a dig at the PM after his meeting with NCP chief Sharad Pawar saying, "In the morning, he ( Prime Minister) gave an emotional speech in Goa on black money, and in evening, he praised Sharad Pawar, and says I came into politics holding Sharad Pawar's fingers. Even Ajit Pawar came into politics holding Sharad Pawar's fingers."
Questions are being raised as to why the income tax department is not investigating the source of funding of former minister and mining czar G Janardhan Reddy's daughter's wedding held in Bengaluru's posh Palace Grounds on Wednesday, causing huge embarrassment to the BJP top brass.
The apex court on 18 November warned that there "may be riots" and refused the government's plea to stay cases filed against demonetisation in high courts and lower courts across the country, saying 'how can we shut our doors to people when there is a problem of such magnitude."
A Bench led by Chief Justice TS Thakur noted that people have started becoming "frantic" for money, braving queues for hours. The very fact that cases are being filed in courts all over is a signal that the problem is "serious and of magnitude," he observed.
--ANI