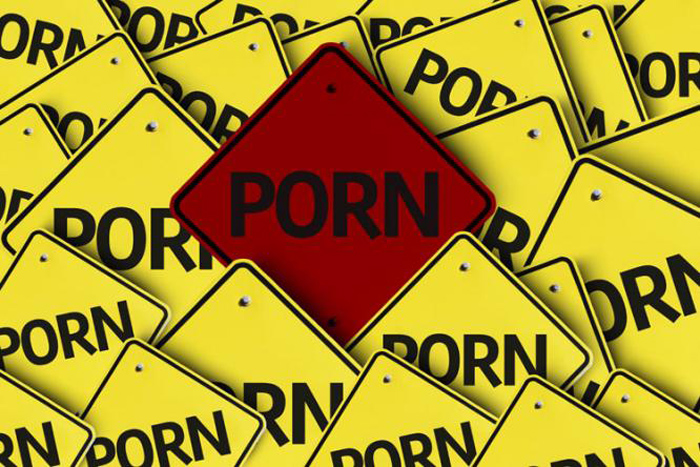 A survey conducted by Pornhub.com, one of the world's largest pornographic video sharing website, has revealed Mizoram as the highest consumer of online porn among Indian states. Three other Northestern states, Nagaland, Meghalaya and Assam, are also ahead of most Indian states in terms of accessing porn sites. Delhi, meanwhile, occupy the second spot in the list, while Maharastha is listed as fourth.
Indian, on the other hand, is in the fifth spot globally in the list of highest number of visitors to the porn website. The survey, however, does not include 10 other websites, such as YouPorn and RedTube, which are part of the Pornhub network.
The survey makes it amply clear that porn, despite being a taboo in the country, is watched by large number of Indians. The Indian government, by order no 813-7/25/2011-DS (Vol.-V), had recently asked the Department of Telecom to notify internet service providers to block access to 857 URLs, under the provision of Section 79(3)(b) of the Information Technology Act, 2000.
The argument behind the order is that the content hosted on these websites relate to morality, decency as given in Article 19(2) of the Constitution of India. The Supreme Court had previously refused to order a ban on pornographic websites saying such an order would impinge on freedom. The degree of effectiveness of the government order, however, remains to be seen.