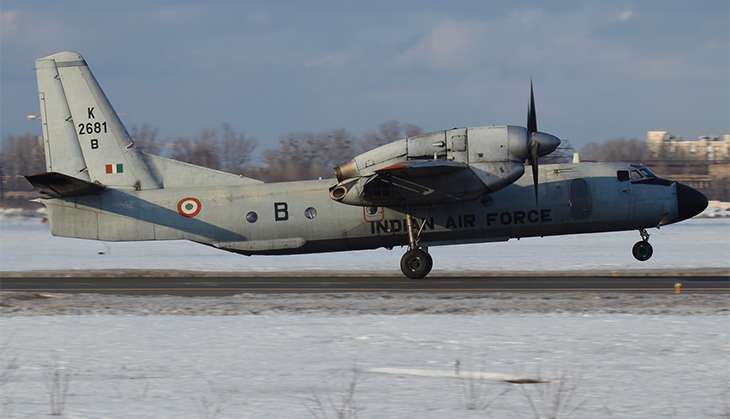 Defence Minister Manohar Parrikar will visit the Tambaram air base near Chennai on 23 July to monitor the search and rescue operation of an IAF AN-32 aircraft, which went missing on 22 July with 29 personnel on board.
The defence minister was briefed about the missing aircraft by IAF chief Air Chief Marshal Arup. Upon arriving in Tambaram, Parrikar will get a detailed briefing on the search and rescue operations being undertaken by the Navy, Air Force and the Coast Guard.
The aircraft went missing over the Bay of Bengal on its way from near Chennai to Port Blair at around 8:30am on 22 July.
A search operation is underway to track the plane which made its last radio contact about 16 minutes after take off from the Tambaram air base.
The Indian Navy has deployed SAROps 18 Naval & ICG ships with P8I, C130 and Dornier aircrafts to locate the plane.
--With inputs from agencies