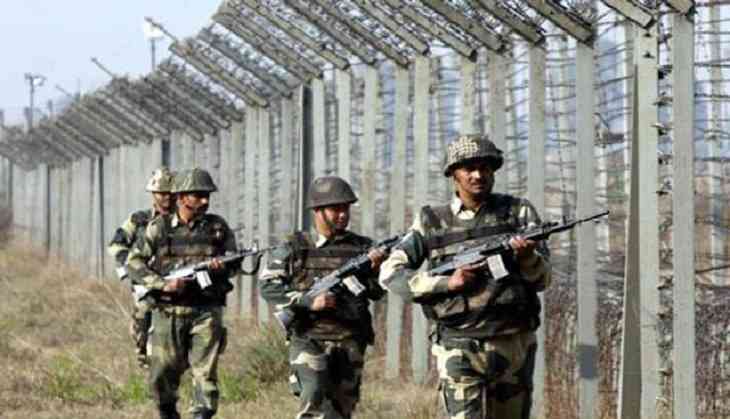 Militants today hurled a petrol bomb and fired indiscriminately at an Army patrol party in Pulwama district of Jammu and Kashmir, the police said.
No loss of life has been reported.
A petrol bomb was hurled upon a cordon and search operation (CASO) party of 44 Rashtriya Rifles followed by indiscriminate firing by militants between the area of Gad-Bough and Armullah in south Kashmir's Pulwama district, a police official said.
He said the forces' party was coming from Sugan area of the neighbouring Shopian district after commencing a CASO and were moving towards their camp in Ahgam.
The forces' party retaliated, the official said.
(PTI)