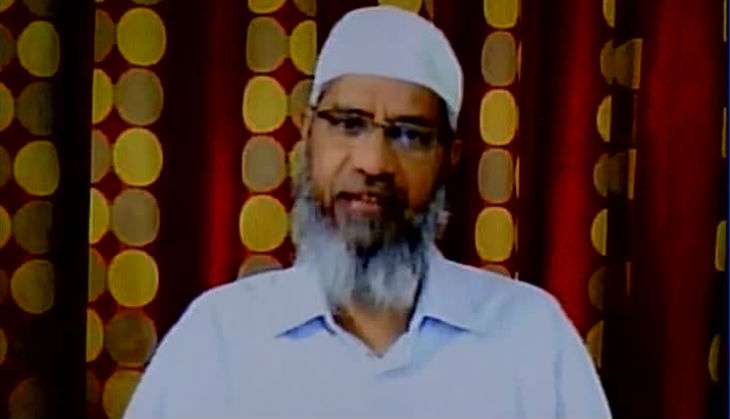 On 1 November, Ministry of Home Affairs initiated the cancellation process of radical Islamic preacher Zakir Naik's Islamic Research Foundation's Foreign Contribution Regulation Act (FCRA) registration.
According to an ANI report, the process for putting Zakir Naik's educational trust in prior permission category has also been initiated.
Earlier, the Centre had asserted that Zakir Naik's Islamic Research Foundation is maligning India and, therefore, it is correct to ban it.
"If any person tries to malign society, tries to divide it, create tension between the people and hamper peace in the country then the government and people always will take strict and sever action against them," said Minister of State for Parliamentary Affairs Mukhtar Abbas Naqvi.
Naik came under the scanner after the Bangladeshi newspaper Daily Star revealed that one of the perpetrators of the 1 July terror attack in Dhaka, Rohan Imtiaz, ran propaganda on Facebook that said he was inspired by Naik to carry out the crime.
Naik is banned in both the UK and Canada for his alleged hate speeches aimed against other religions.
He is among the 16 banned Islamic scholars in Malaysia. He is also accused of radicalising and attracting youth for terror acts and has come under the scanner of the security agencies.
--ANI