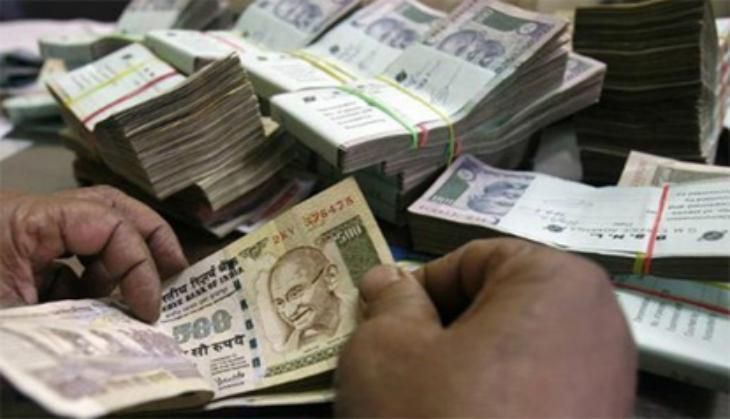 Ministry of Home Affairs under-secretary Anand Joshi sent arbitrary notices to 14 NGOs between October and November last year, including Public Health Foundation of India, India HIVAIDS Alliance, and Sunita Narain's Centre for Science and Environment (CSE).
Joshi is being investigated by the CBI who believe that he issued notices to NGOs accusing them of FCRA violations and demanded bribes to withdraw the notices. He then laundered the money he received via three media companies he had set up in his wife's name: Sreejak Media, Sreejak Radio Media and Sreejak Outdoor Media.
A senior official from the home ministry said: "Joshi was in charge of the monitoring unit of FCRA and besides the 14 identified, he may have issued notices to many more NGOs. We are in the process of compiling the list and handing it over to CBI for investigations. It is for the agency to establish whether there was any quid pro quo between him and NGOs."
According to The Economic Times, Joshi had also issued notices to the Maha Bodhi Society of India, Kolkata, and All India Primary Teachers Federation, New Delhi.
The PHFI received notices in November 2015 for FCRA violations worth Rs 552 crore, and the Indian HIVAIDs Alliance was accused of FCRA violations worth Rs 165 crore. Kolkata's Sacred Heart Educational Trust was also charged with FCRA violations of nearly Rs 11 crore.
Joshi allegedly was behind the disappearance of files relating to activist Teesta Setalvad's Sabrang Trust.