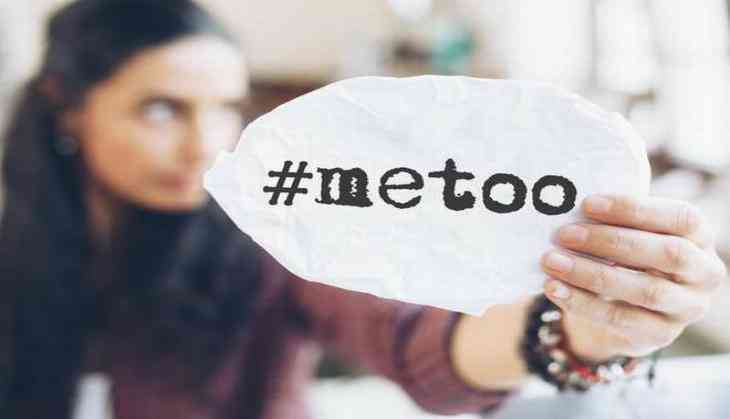 As the #MeToo movement escalates in India and more victims are speaking up against the injustice, the Delhi High Court has retrained a woman journalist from sharing the details of the alleged harassment case she has filed, on the social media or any other public platforms.
Delivering a significant order, the bench of Chief Justice Rajendra Menon and Justice V K Rao directed the woman and those facing the allegation, the court restricted both the parties in sharing the details or passing any comment on the matter as it is sub-judice and even refrained them from revealing the identities of the people involved on any media platforms.
"None of the parties should give any media interviews on the case," the bench said, while restraining "any third party from broadcasting on social media their opinion on it". It also directed the removal of all posts on the case on social media, including Twitter and Facebook.
"The bench said that the parties should restrain themselves from publicising the case pending consideration by the court," Gautam Narayan, the advocate representing the Delhi government, said.
The court had already issued a warning in its November 7th 2017 order, clearly stating that none of the person involved in the case, whether the accused or the harasser will reveal his or her identity on any portal.
The #MeToo movement has gained popularity in India since Tanushree Dutta came out in public with her allegations of harassment against Nana Patekar and its been a flood of victims speaking out on platforms like Twitter and Facebook about their ordeal.
Also read: Haryana: Ex CM Om Prakash Chautala disbands INLD's student wing; grandson Digvijay Singh rejects