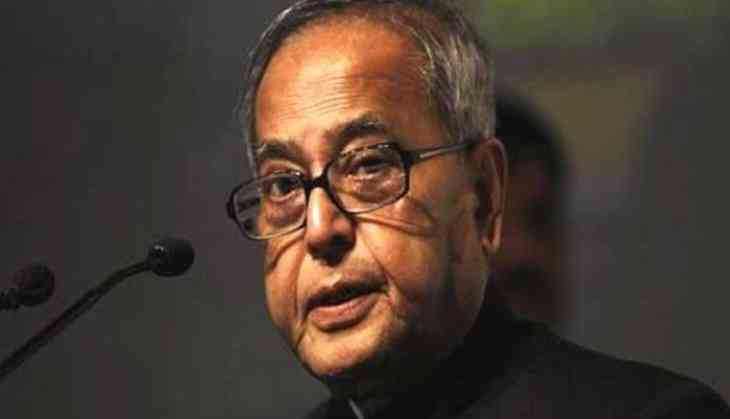 Menace of terrorism must be addressed comprehensively: Pranab Mukherjee (PTI)
President Pranab Mukherjee has written to his Russian counterpart Vladimir Vladimirovich Putin conveying his condolences on the loss of lives in the blast in the metro system of St Petersburg.

In his message, the President said, "Please accept my heartfelt condolences for the loss of innocent lives in the blast that occurred in the metro system of St Petersburg 3 April."

President Mukherjee further said that this is yet another reminder that the menace of terrorism must be addressed urgently and comprehensively by the world community.

"The people of India stand with the Russian people in this difficult hour and offer their sincere sympathies to the families of the victims. We pray for the early recovery of all those injured in the attacks," he added.

St. Petersburg was shaken by an explosion that tore through a metro train on Monday, leaving at least 10 people dead and dozens injured.

The attack occurred as Putin was visiting the city to address a media forum and meet the Belarusian President Alexander Lukashenko.

"Naturally, we always consider all options -- both domestic and criminal, primarily incidents of a terrorist nature," Putin said.

The attacks come at a time of domestic political upheaval is Russia, as anti-corruption demonstrations have been held across Moscow and dozens of other cities over the past two weeks, with thousands of Russians taking to the streets to protest against corruption.
-ANI