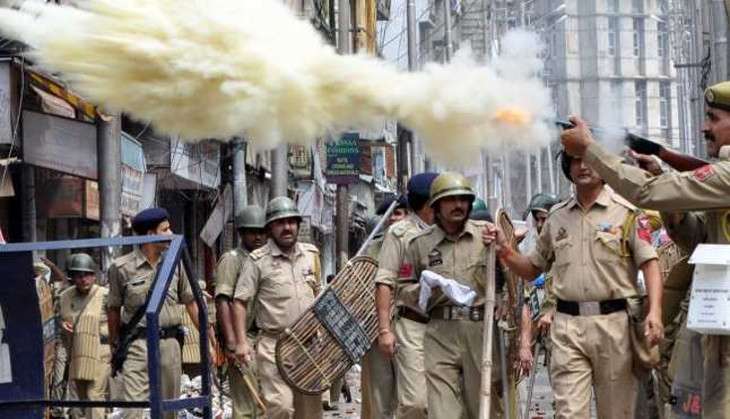 On 13 July, the Hizbul Mujahideen announced that Mehmood Ghaznavi would take over as the commander of the terror outfit - days after former commander Burhan Wani was shot dead by security forces in Jammu and Kashmir.
The announcement was made by Syed Salahuddin, the group's supreme commander - who is based in Pakistan-Occupied Kashmir (POK) - while addressing the command council meet on 13 July, the Times of India reported.
"We won't allow the sacrifice of Burhan Wani to waste, and his mission will be taken to its logical conclusion," the daily quoted Syed as saying.
Despite a curfew being imposed in several parts of Jammu and Kashmir, a large number of people attended the funeral of Burhan Wani in Tral on 9 July.
The Valley has been tense since Wani was killed in a clash between security officers and a mob on 8 July. At least 34 people have been reportedly killed and another 700 people injured in clashes in Kashmir in the days following his death.