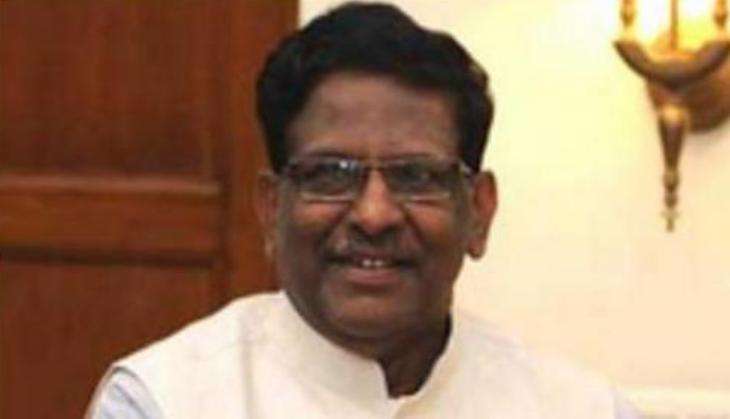 Meghalaya governor V. Shanmuganathan resigned on Thursday, Raj Bhavan sources told ANI.
However, he still retains the post of Arunachal Pradesh Governor.
Earlier on 26 January, the Congress demanded immediate removal of the governor for behaving in a 'disgraceful' manner.
"The Government of Meghalaya has turned the Raj Bhavan into scandal bhavan. We demand he be immediately sacked as he has brought bad name to country on Republic Day."
Meanwhile, employees of the Raj Bhavan, in a five-page letter to the Prime Minister's Office (PMO), have demanded immediate removal of the governor accusing him of turning the institution into "a young ladies club."
A job applicant has also allegedly accused the governor of "inappropriate behaviour." She has alleged that the governor behaved inappropriately by hugging and kissing her.
The governor however has denied the accusations saying that they were levelled against him because some candidates were not selected.
He said the candidates were like his daughters and granddaughters.
-ANI