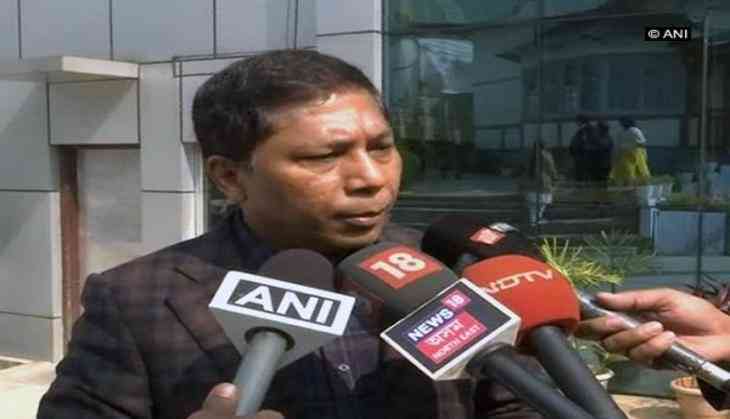 Meghalaya Chief Minister Mukul Sangma has won from both Ampati and Songsak constituencies, in Assembly elections.
Sangma, who contested the election from both constituencies, won by a comfortable margin of over 8000 votes in Ampati, while in Songsak, he registered a victory by about 2000 votes.
Results for 18 assembly seats in the state are out, and the Congress Party has won nine seats till now, including the two won by the chief minister.
The National People's Party (NPP) closely follows behind with three seats in its kitty along with a lead on 16 seats.
As per the latest trends, Congress is leading in 11 seats.
The Bharatiya Janata Party (BJP) has only marked a lead on two seats, and has hinted on forming an alliance with the NPP and other contesting parties that are part of the National Democratic Alliance (NDA) at the Centre.
--ANI