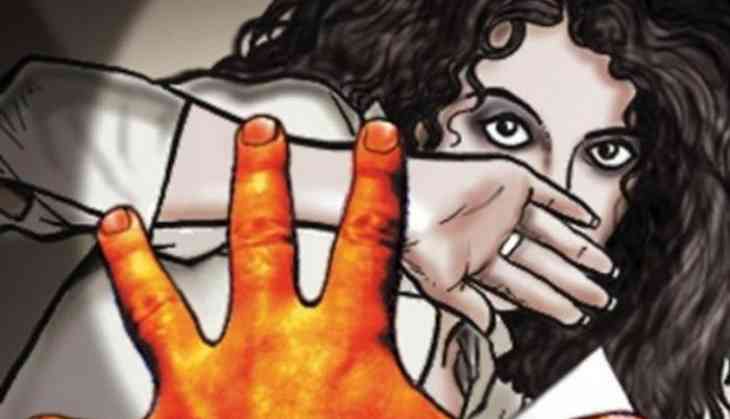 After being advised by an occultist (tantrik), a jeweller, Sanjay Verma, allegedly raped and killed his 25-year-old sister in-law on Thursday in Meerut, Uttar Pradesh.
The tantrik had informed the jeweller that his sister-in-law was the reason because of which he suffered loss in his business, reported the Times of India.
The report further suggest that Sanjay's business had not been doing well recently and the tantrik put the blame on his sister-in-law. According to him, she had been doing black magic.
"On Thursday morning, Sanjay went to the house of one of his four brothers, who was not at home. Sanjay then gave some money to his two brothers and asked them to get liquor from the market. Once they left the house, Sanjay allegedly raped and killed his sister-in-law," TOI quoted, Vijay Kumar Gupta, station house officer (SHO) of Kotwali police station as saying.

Sanjay has reportedly confessed to the crime.