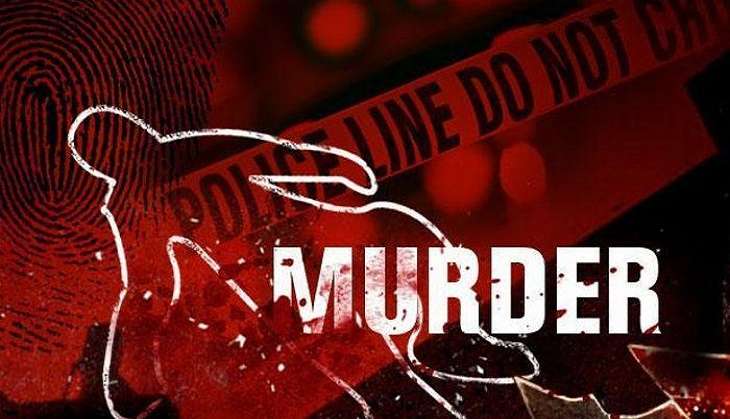 The body of an 18-year-old girl was today found in a jungle in Khalidpur village here and police are suspecting it to be a case of rape and murder.
The girl was found by his family members in the nearby jungle where she had gone to relieve herself on Tuesday evening, they said.
"Her clothes were not in proper order and there were injury marks on her neck. We suspect that someone raped her and then strangulated her to death," police said.
"We have also recovered two mobile phones near her body belonging to her and her younger sister," they said.
A complaint has been lodged against unidentified men, however, charges of rape will be included if it is confirmed in the postmortem, police said, adding that investigation in the matter is underway.
--
PTI