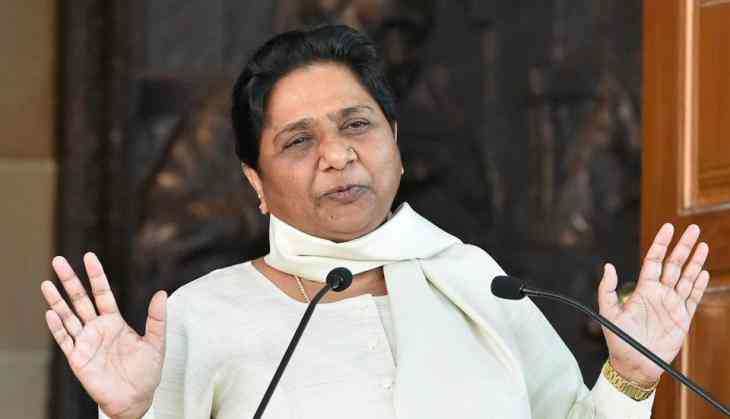 BSP chief Mayawati's ex-secretary Netram's house raided over alleged tax evasion worth Rs 100 crore. The Income Tax Department on Tuesday raids at the residence of Uttar Pradesh's former IAS Officer Netram. The department raids are going on at 12 location in Lucknow and Delhi, belonging to Netram.
Notably, Netram was all set to contest the Lok Sabha election on the BSP ticket. A retired IAS officer held a key post in Mayawati's government between 2007 and 2012.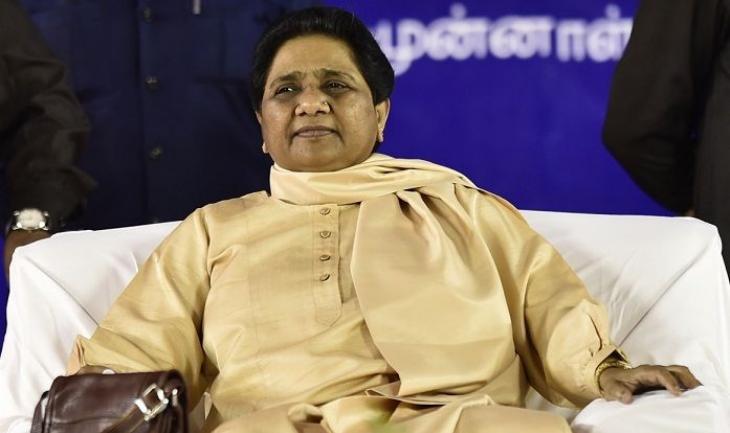 Notably, Netram was considered as one of the top IAS officers in Uttar Pradesh. In 2007-12 Netram was appointed as the then Chief Minister of Uttar Pradesh Mayawati's Secretary.
"Netram has amassed wealth and evaded tax worth hundreds of crores, raids are being conducted to unearth the alleged tax evasion. The raids started in the morning and expected to go on till late in the evening," Income Tax office sources told to NDTV.
According to intial reports, the Income Tax Department has recovered luxury cars from the house of Niravam Lucknow.
Also read: Lok Sabha Elections 2019: BJP may field Gautam Gambhir from New Delhi, says sources