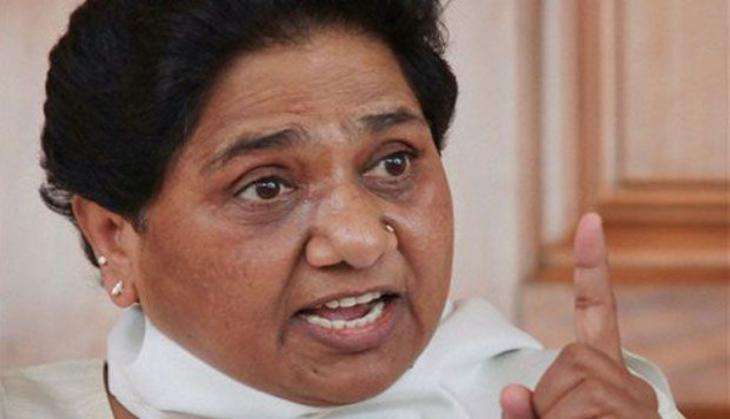 On 1 November, BSP supremo Mayawati accused the Madhya Pradesh government of using the police forces for fulfilling the RSS agenda, and demanded a judicial probe into the encounter of the eight prisoners associated with banned organisation SIMI.
She further alleged that in BJP-ruled states, the police forces are misused for furthering political and communal motives.
"Eight prisoners related to SIMI were unarmed. They could have been arrested easily again but no attempts were made in this regard. Prima facie this matter appears suspicious and justice demands judicial probe into the entire incident of encounter," she said in a statement.
Also read - SIMI activist encounter appears fake, SC should step in: Congress
"Its visible that police is misused for political and communal motives in BJP ruled states. Police had saved Vyapam scam - which had taken many lives - accused in MP. Only after SC intervention the matter was handed over to the CBI. MP government is using police for fulfilling RSS agenda," she charged.
The BJP government should not avoid instituting judicial probe, as many parties and organisations have raised theirs on the encounter, Mayawati said.
Also read - Madhya Pradesh: Families of 8 slain SIMI activists to move HC seeking CBI probe
Eight SIMI activists were on Monday killed in an alleged encounter with the police on the outskirts of Bhopal hours after they escaped from the high-security Bhopal Central Jail killing a security guard.
--PTI