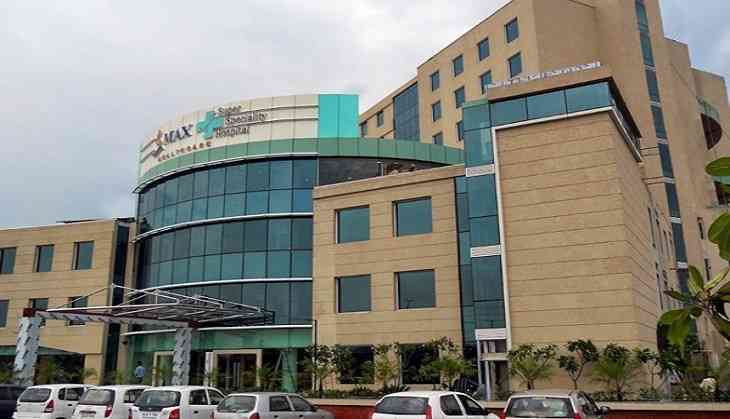 The Delhi government has taken stern action on Max Hospital at Shalimar Bagh, Delhi, which declared the newborn as 'dead' last week. The health ministry of Kejriwal Government has canceled the hospital license for this serious mistake. Confirming this, Health Minister Satyendra Jain said that we have canceled the license of Max Hospital at Shalimar Bagh. Now no new patients can be admitted in the hospital. Earlier, the hospital had suspended the doctors who described the newborn as a dead. The incident came up on December 1.
"We have canceled the license of Max Hospital Shalimar Bagh, the negligence in the newborn death case was unacceptable," Delhi health minister Satyendra Jain said on Friday.
"Max Hospital is a habitual offender and three notices were served earlier to it. And, it has been found guilty in those cases too."
"Three notices had been issued to the hospital over lapses involving the EWS (extremely weaker section) quota patients. The action taken on it is in continuation of effect of previous notices," he added.