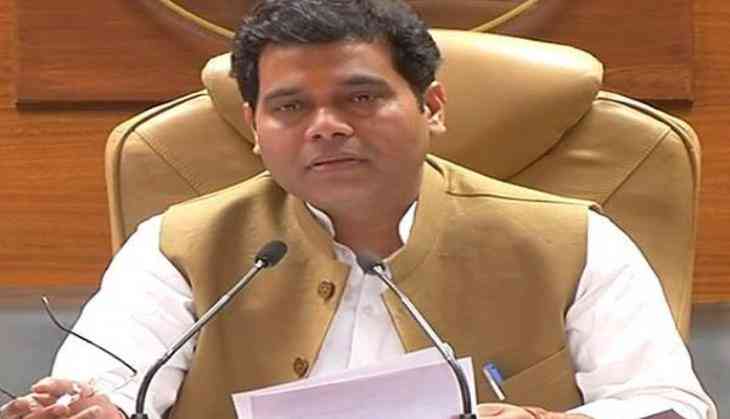 After winning the Uttar Pradesh Assembly Election with majority of votes from here, Cabinet Minister Shrikant Sharma will visit his constituency for the first time today.
Sharma will address the problems of people at the state headquarter here.
State vice-president Baburam Nishad and Minister Shankar Shankar Giri will also be present.
This comes after two jewelers were shot dead here on Tuesday, as armed robbers barged into a shop.
The incident was caught on CCTV that seized the attention of Chief Minister Yogi Adityanath, who ordered the state police chief to investigate why there have been no arrests so far.
-ANI