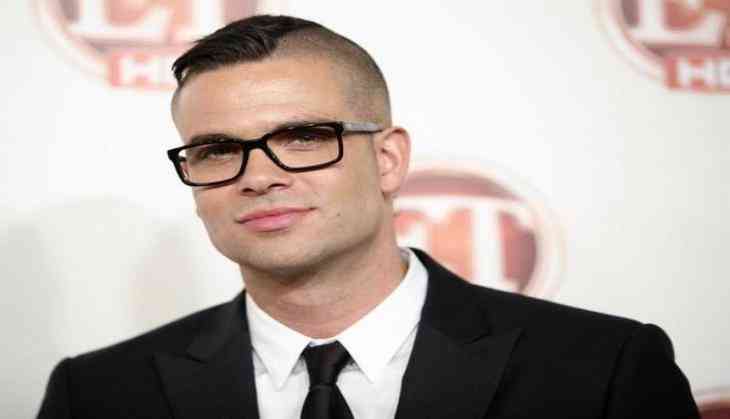 In the wake of 'Glee' star Mark Salling's suicide, the child pornography case filed against him has been officially dropped.
According to The Hollywood Reporter, a U.S. District Judge granted the dismissal request from the U.S. Attorney's office.
However, the case was dismissed "without prejudice" per the prosecutor's request, which means that it can be re-filed in the future.
The 35-year-old actor was found dead in a park near his San Fernando Valley home on January 30. Authorities confirmed his death as a suicide, caused due to asphyxia as a result of hanging.
Salling had pleaded guilty to possessing child sexual abuse images in December and was expected to be imprisoned for at least four years as per the US laws prohibiting child pornography. He also had to pay $50,000 in restitution fees to each victim and register as a sex offender.
The actor had agreed to serve the jail time followed by 20 years of supervised release.
--ANI