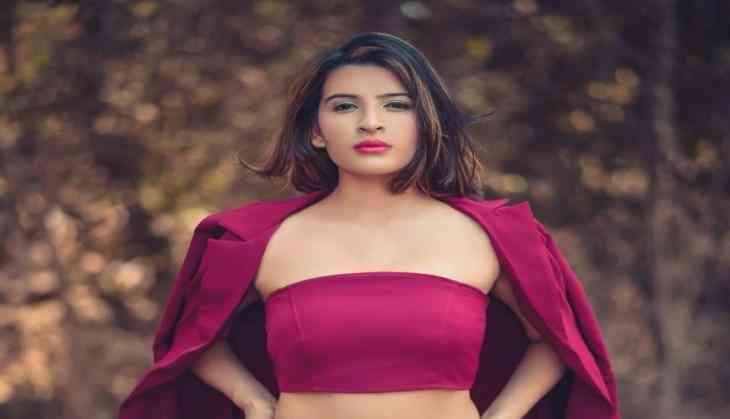 The 20-year-old aspiring model Mansi Dixit was murdered by a 19-year-old student last year after she refused to have sex with him, said Mumbai's Bangur Nagar police in a chargesheet filed in the case. The accused, an aspiring photographer Syed Muzammil killed Mansi at his Andheri resident on October 15.
According to chargesheet, the accused Muzammil had known Mansi from last few days and found her attractive. He called her at his home on pretext of photoshoot. "I called her on the pretext of a photoshoot and demanded to have sex with her. When she refused, I hit her on the head with a wooden stool," Muzammil is stated to have told the police during his interrogation.
Following the attack, Mansi fell unconscious and accused molested her, attempted to rape her. According to chargesheet, he then strangled her with a lace and rope, said police. The police have collected swabs and semen samples from Muzammil's clothes. After killing Mansi, Sayyed stuffed her body in a suitcase to dispose it off.
Meanwhile, according to accused Muzammil's family, he suffers from a mental ailment and has anger issues. Fortnight before the murder, Muzammil kicked his mother in the face for taking away his phone.
"He was hooked to his phone and I reprimanded him. I said I would take away the phone and within seconds he kicked me in the face," said his mother, requesting not to be named. "He has mental issues. He has undergone counselling twice – in 2009 and 2012. His condition worsened in 2014, when we returned from my mother's funeral," the father said. Syed, who hails from Hyderabad, was arrested from his Oshiwara apartment.
Also read: Supreme Court refuses to stay 10 % reservation bill for poor in jobs and Education, but will examine its validity