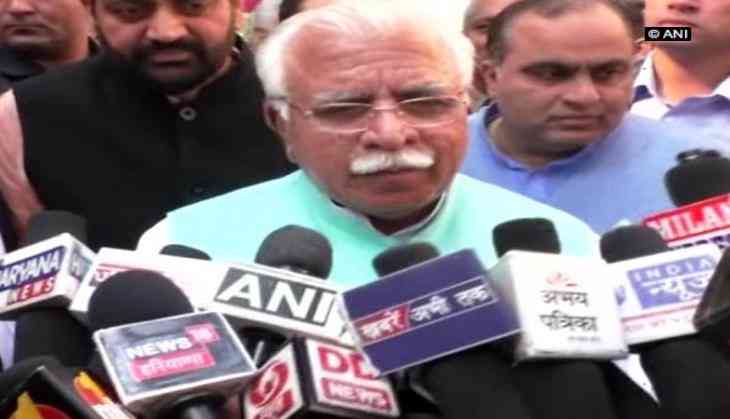 Haryana Chief Minister Manohar Lal Khattar on Saturday said that an inquiry would be conducted into the death of a Kargil braveheart's wife, who died 29 December at a private hospital in Sonipat.
"I have received information about it. We will conduct an inquiry and punish those found guilty," Khattar told the media.
The woman died after allegedly being denied treatment due to non-availability of Aadhaar Card, on Friday.
The hospital authority, however, has denied the allegations levelled by the victim's son, saying that the patient never got to the hospital and that Aadhaar card was mandatory only for the documentation process and not for the treatment.
-ANI