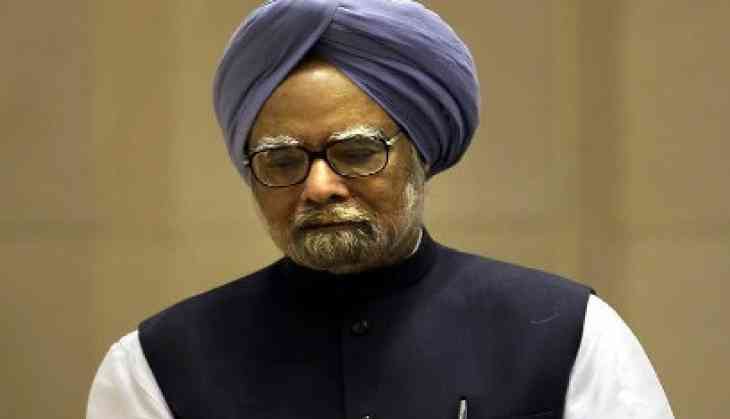 Former Prime Minister Dr. Manmohan Singh will not attend senior Congress leader Saifuddin Soz's book launch, sources said on Monday.
However, the reason for the same is yet to be ascertained.
Saifuddin has received flak from the Opposition for reportedly backing former Pakistan president Pervez Musharraf's stance on Kashmir.
In his book 'Kashmir: Glimpses of History and the Story of Struggle', Soz had stated that Musharraf's assessment of Kashmir "seems to be correct even today."
"Musharraf said Kashmiris don't want to merge with Pakistan, their first choice is independence. The statement was true then and remains true now also. I say the same but I know that it is not possible," he said, in an interview to ANI.
On a related note, Soz's book on Kashmir will be released later in the day.
(ANI)